An exciting opportunity for the right Private Credit strategy
In March's edition of Investment and Pensions Europe (IPE), Arrow's Fund Principal, John Calvao, talks about how there are exciting opportunities for the right Private Credit strategy in a market characterised by low growth, sticky inflation and high interest rates, such as bridging finance, distressed non-performing loans, bankruptcy claims and litigation finance. And how in this climate investors are much more focused on business fundamentals such as franchise quality, deal opportunities and a good corporate culture.
Read here.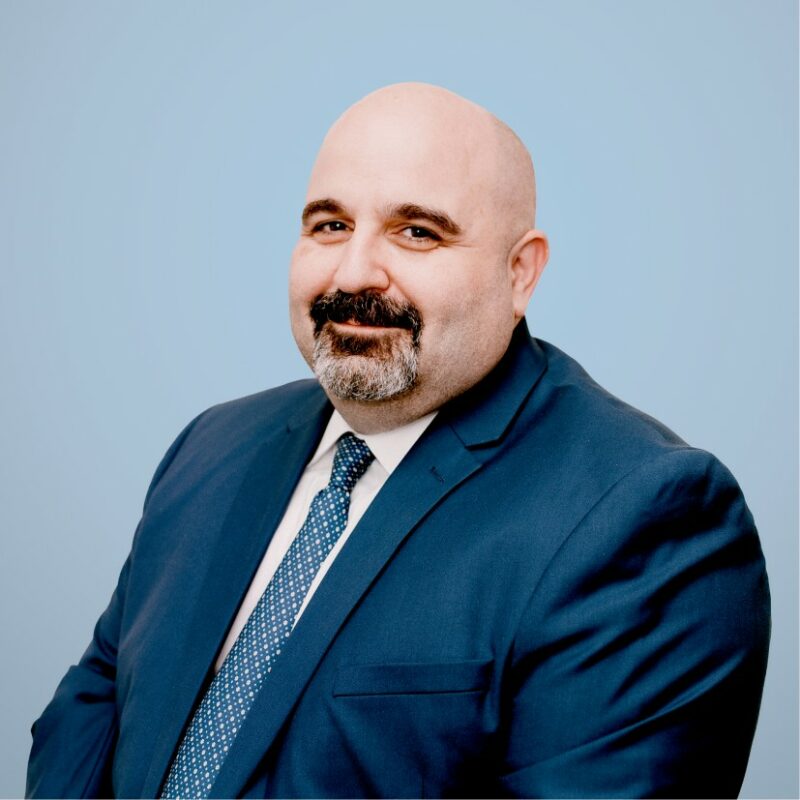 John Calvao
Fund Principal
John is Managing Principal of Arrow managed Funds as well as accountable for Arrow's Platforms, Portfolio Management Performance, Fund Operations, IT & Change.
John's role as Co-Head of the Fund follows from his two-year role as Italy Country Manager, creating and leading Arrow's Italian strategy. During the same period, he played a key role in raising Arrow Credit Opportunities 1. Joining Arrow in 2010, John was Arrow's Portugal Country Manager and Whitestar CEO.
Prior to that, John gained more than 15 years' experience across various international capital market institutions, including as COO of MIAC Assurance Corporation, Head of Operations at SCA, which he joined after an independent consultant role overseeing the build out of the first independent, NPL servicing company in Portugal, and CIO at Clayton.
John began his career at MBIA.