Europe continues to be a large, fragmented and disparate banking environment marked by a range of banks across countries with various regulatory and legislative frameworks.
In such an environment, being 'local' means not only domestic knowledge and access, but infrastructures and people that underpin our strategy in each market.
The following films reveal our deep-rooted understanding of the local markets in three of our selected regions; Italy, Portugal and Ireland.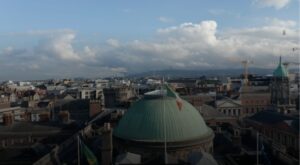 Arrow Ireland
6 MINS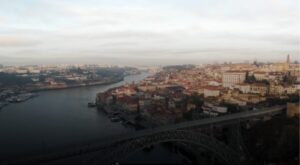 Arrow Portugal
7 MINS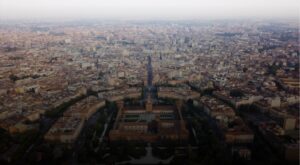 Arrow Italy
7 MINS
Our local asset management and servicing platforms
Arrow's platform structure enables consortium deals and provides deep local expertise. Using relevant regulatory licencing from Arrow's platform can allow a Fund to purchase assets where competitors cannot.
Arrow's Italian master servicer, Zenith, is rated as "Strong". Arrow's Dutch platform, Vesting, is rated RPS2, RSS2, ABPS2, ABSS2.