In Structured Credit Investor, Arrow's John Pellew, argues that it is possible to de-risk NPLs and democratise fixed income through digital securitisation.
"The regulatory landscape around blockchain, digital assets and AI is evolving quickly, giving rise to huge opportunities to create new products for new and existing markets. It is now possible in many jurisdictions to build blockchain digital structures that behave and execute like ABS but are not an ABS and are therefore not regulated as such. This allows much greater flexibility to tailor solutions for specific buyers, whether it be to target the AML requirements of an insurance company or just the delivery of yield to an accredited investor," says John Pellew, principal, distribution and securitisation at Arrow Global Group."
Read here.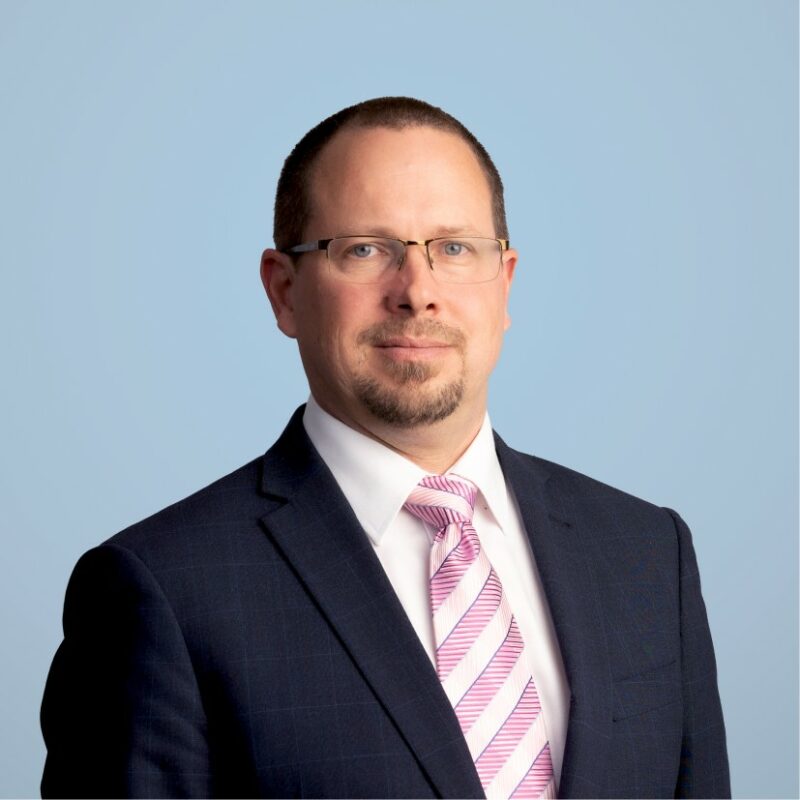 John Pellew
Principal, Distribution and Securitisation
John brings a new strategic agenda of technological and financing innovation to the Arrow business. Paving the way to next generation investment products and sophisticated analytics.
John's 30 years' experience in business include 23 in Banking, Financial Services and Technology, having worked for CBA (Aust), Clydesdale Bank and RBS.
Prior to joining Arrow, John founded Othera Group Limited (in 2015), a fintech start-up, focused on the application of blockchain in loan origination, credit, servicing and the securitisation of financial digital assets. John has also lodged patent applications in the space of blockchain digital assets.
John has background in Accountancy with a BA in Accounting from the University of South Australia.