Deal origination and transactions today
In this month's Real Deals magazine, Arrow's Richard Roberts, Principal, Origination and M&A, joined a group of leading investors and advisers to discuss how GP's are sourcing deals in an uncertain environment, and how advisers are helping them navigate processes.
"You'll see around two-thirds of business sales recently or current in process will not occur in the short-term, given both the bid-ask gap and a focus by GPs and LPs on the current vintage to make sure people don't do anything careless."
Read here.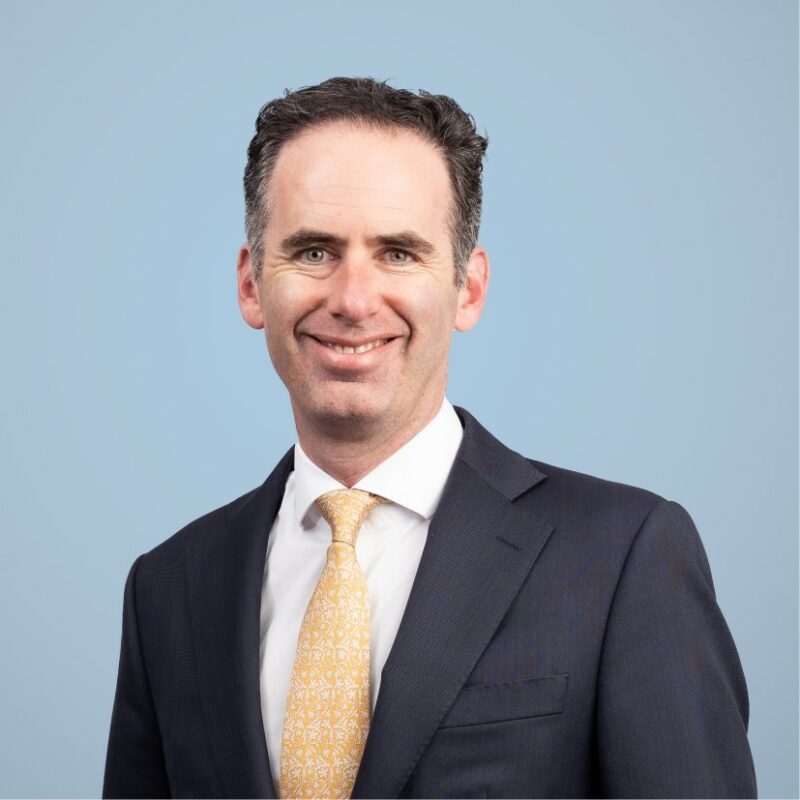 Richard Roberts
Principal, Head of Origination and M&A
Richard leads Origination and Corporate Development and is a Fund Principal for Arrow's ACO Funds. He also responsible for Arrow's M&A strategy alongside leading origination across the Platforms and Aggregation Vehicles.
Richard joined Arrow in 2017 after 19 years at GE Capital in Private Equity and M&A roles. He is responsible for Arrow Group Origination and M&A roles. He led the acquisitions of Mars, EI, Whitestar Italy, Drydens & Norfin platforms and has been heavily involved managing subsequent origination flows.
At his time at GE Capital, he was a senior member of the GE Capital M&A/Corporate Development team responsible for the sale of >$30b platform/portfolio sales in the 2012-2017 GE Capital disposal plan.
Richard is Chair of Marie Curie's annual London Brain Game.