Direct lenders stand ready to address housing issues
Private debt has a key role to play in alleviating property shortfalls in Europe, say Arrow Global's Mark Posniak and Maslow Capital's Ellis Sher.
Since the GFC, allocations to private debt have been steadily increasing. That is because in many cases the loans are asset-backed, yield-certain and non-correlated compared with some of the more liquid fixed-income alternatives.
Read more.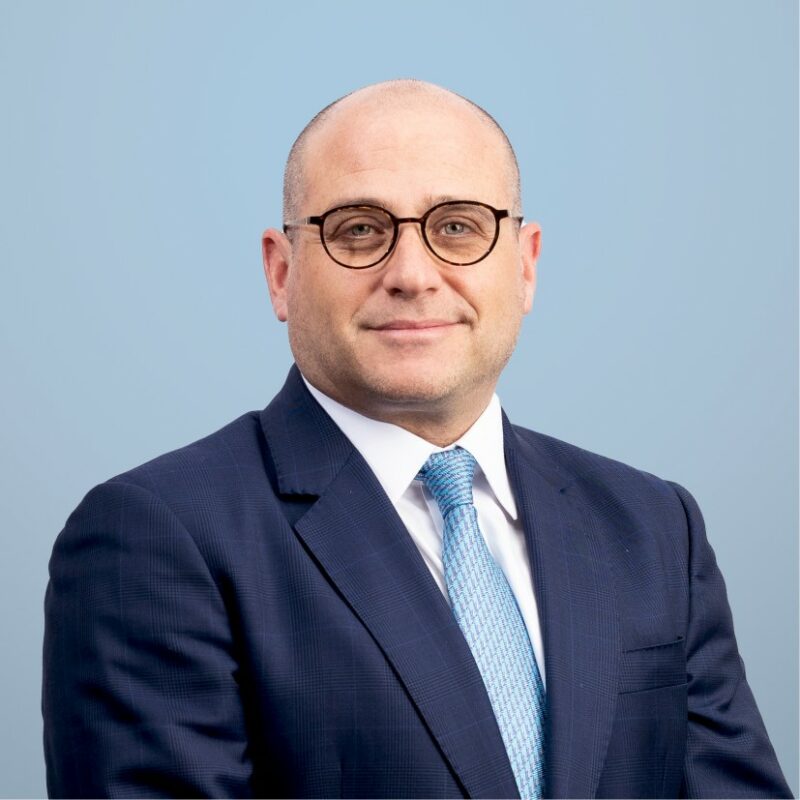 Ellis Sher
Managing Director, Arrow Lending Opportunities
After qualifying as a Chartered Accountant, Ellis embarked on a career in banking and finance focusing on speciality credit, covering a wide range of asset classes including tax arbitrage, consumer credit and property finance.
Ellis enjoyed a successful career at Investec where he worked for 7 years and was part of the establishment of the bank's private client structured finance business. In 2005 he left Investec to pursue the acquisition of a specialist mortgage provider known as Cheval Property Finance PLC where he held the position of Managing Director until February 2009. In March 2009, he co-founded Maslow, a specialist property lending business which is now part of the Arrow Group.