Growing pains? Blockchain, digitalisation addressing securitisation inefficiencies
In February's edition of Structured Credit Investor, Arrow's John Pellew, Principal, Distribution and Securitisation, explores, alongside other industry experts, how blockchain and digitalisation are increasingly being incorporated into the securitisation process with the aim of facilitating market efficiency, and how infrastructure is high on the list of what the securitisation market needs in order to support further digitalisation.
Read it here.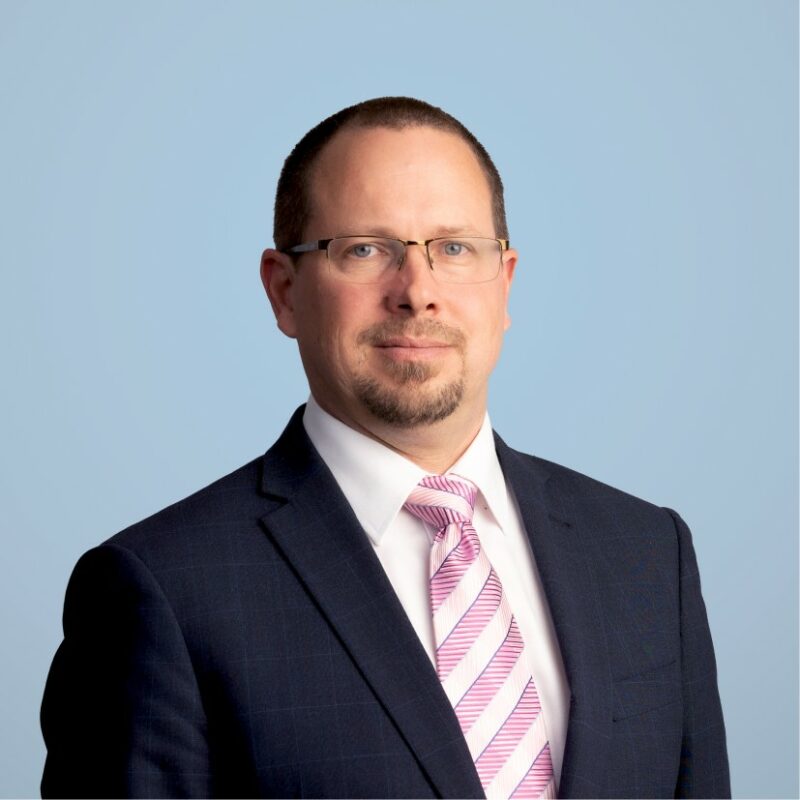 John Pellew
Principal, Distribution and Securitisation
John brings a new strategic agenda of technological and financing innovation to the Arrow business. Paving the way to next generation investment products and sophisticated analytics.
John's 30 years' experience in business include 23 in Banking, Financial Services and Technology, having worked for CBA (Aust), Clydesdale Bank and RBS.
Prior to joining Arrow, John founded Othera Group Limited (in 2015), a fintech start-up, focused on the application of blockchain in loan origination, credit, servicing and the securitisation of financial digital assets. John has also lodged patent applications in the space of blockchain digital assets.
John has background in Accountancy with a BA in Accounting from the University of South Australia.