Media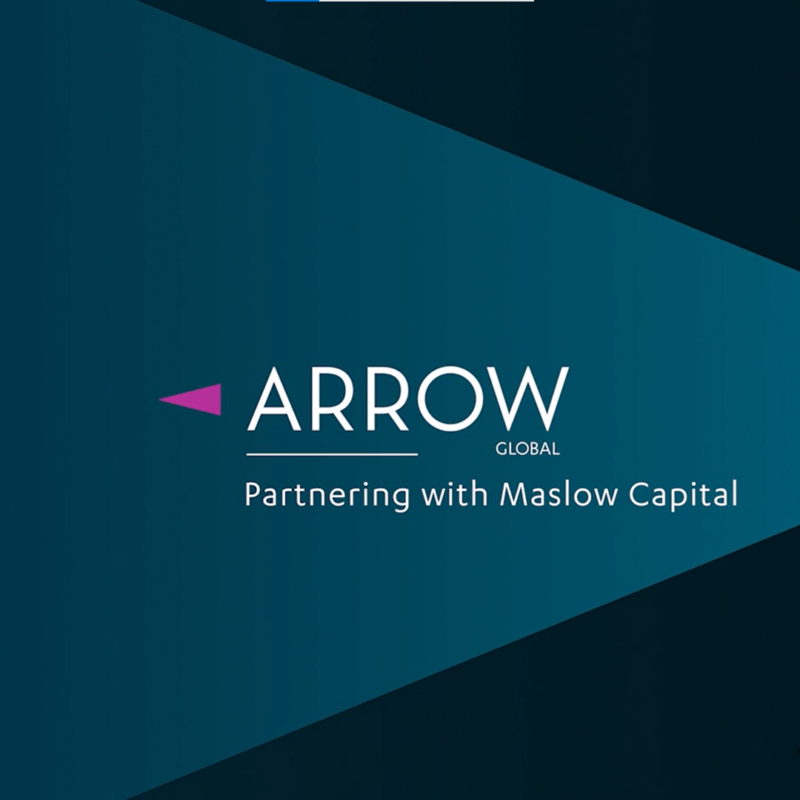 Partnering with Maslow Capital
Film
16 Jan 2023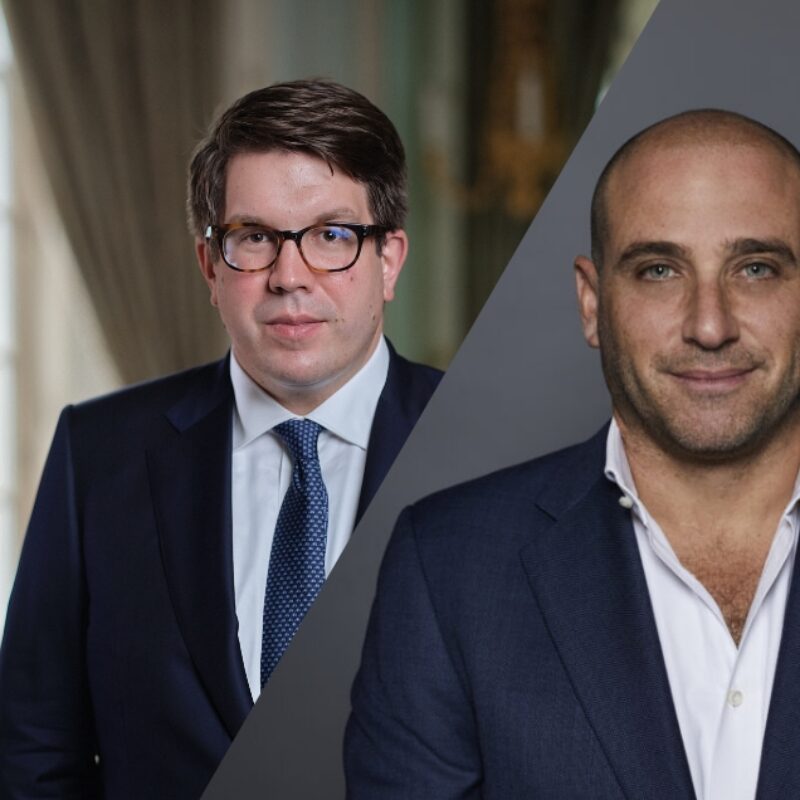 Podcast: Managing risk in a risk-off European residential real estate market
Podcast
14 Dec 2022
Marc Fuhrmann of investment manager Arrow Global and Ellis Sher of Maslow Capital talk to PERE's Jonathan Brasse through the critical considerations when investing institutional capital into Europe's housing market amid current uncertainty. In this podcast, Fuhrmann discusses lateral thinking when executing on equity strategies, while Sher expounds on the risk criteria that must be […]
Listen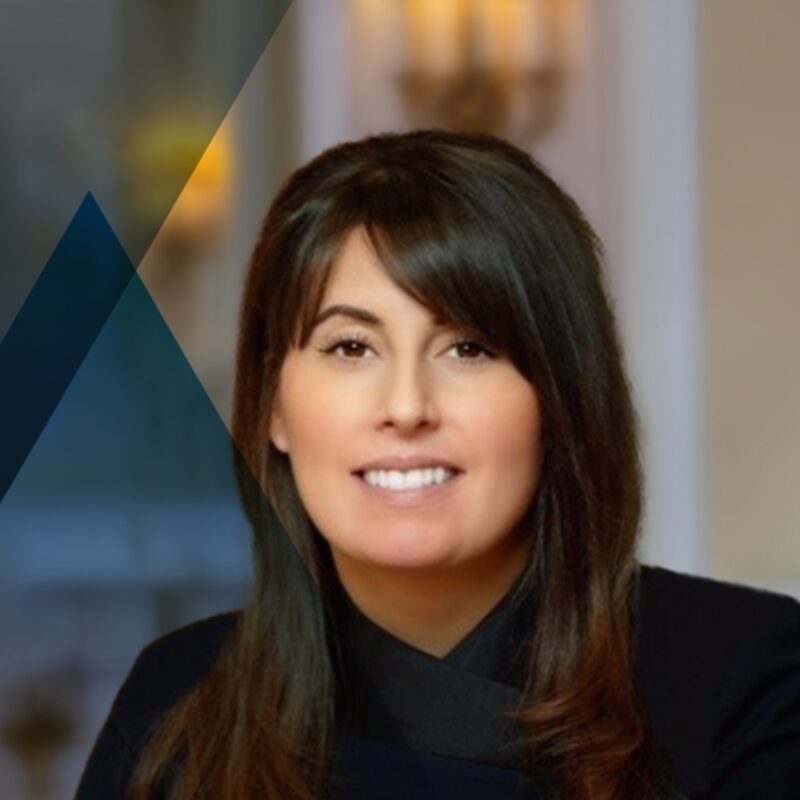 Arrow Global appoints Managing Director, Client and Product Solutions 
News
12 Dec 2022
Charlotte Gilbert appointed as Managing Director, Client and Product Solutions, to scale Arrow's fund management business Arrow Global Group is delighted to announce the appointment of Charlotte Gilbert as the Group's Managing Director for Client and Product Solutions ('CPS'). The CPS team is responsible for setting Arrow's capital formation strategy and broadening the firm's investors […]
Read more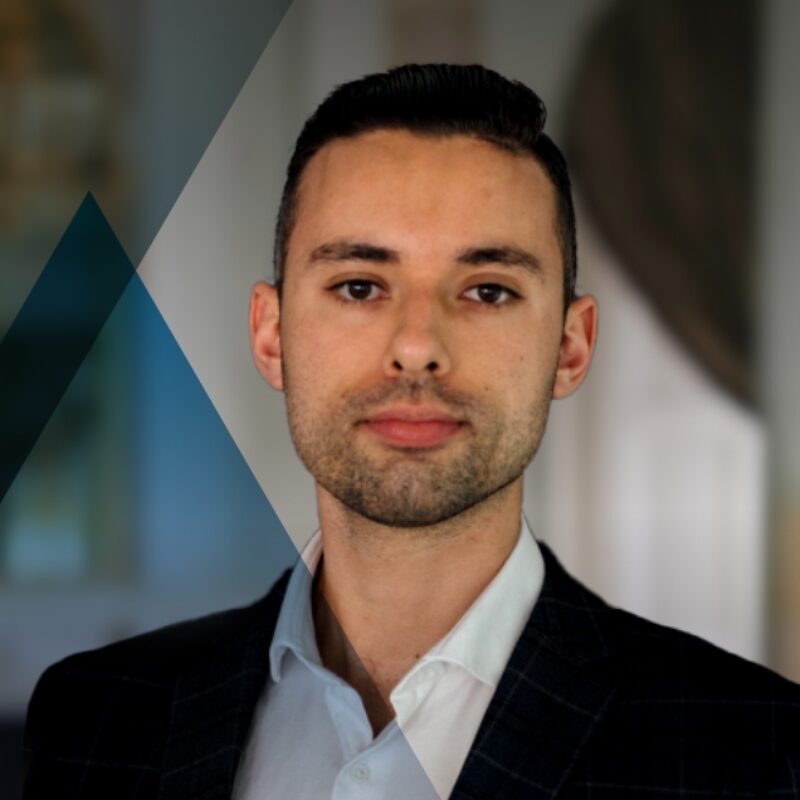 Avoiding obsolescence comes from planning
Thought leadership
05 Dec 2022
Developers need to think ahead, says development finance provider Maslow Capital's director for portfolio management and ESG Read it here
Read more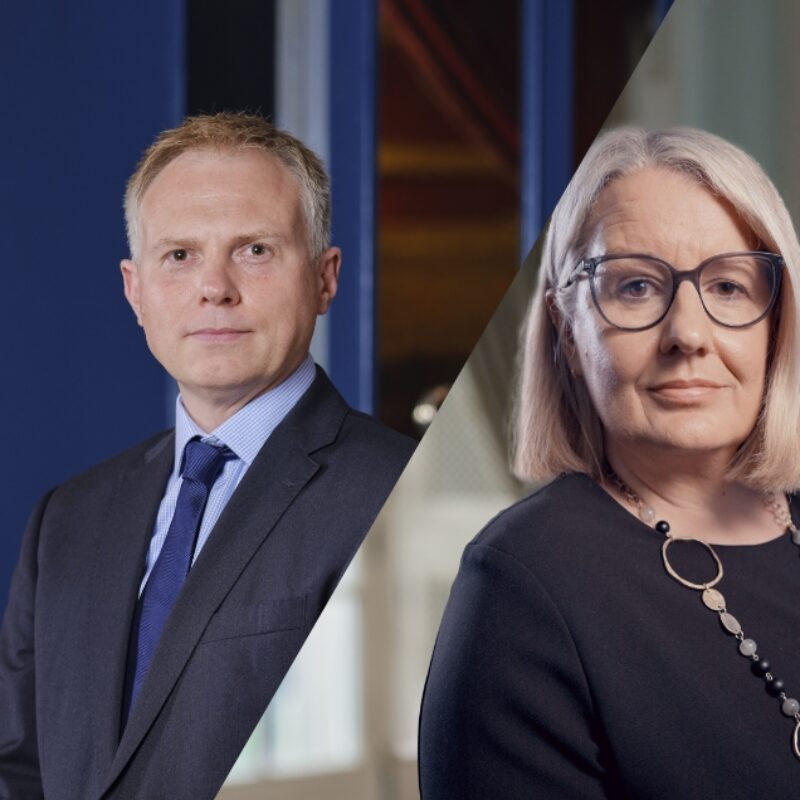 Prioritising the 'S' of ESG
Thought leadership
01 Dec 2022
Managers continue to up their efforts with colleagues and communities, despite the economic challenges. Read here
Read more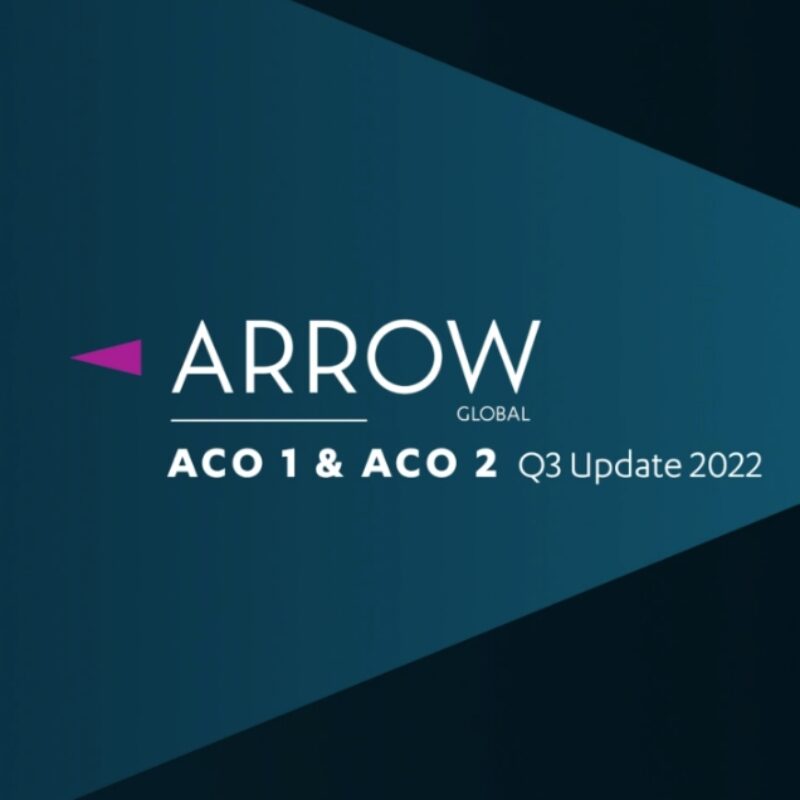 ACO 1 & ACO 2 Q3 Update 2022
Film
22 Nov 2022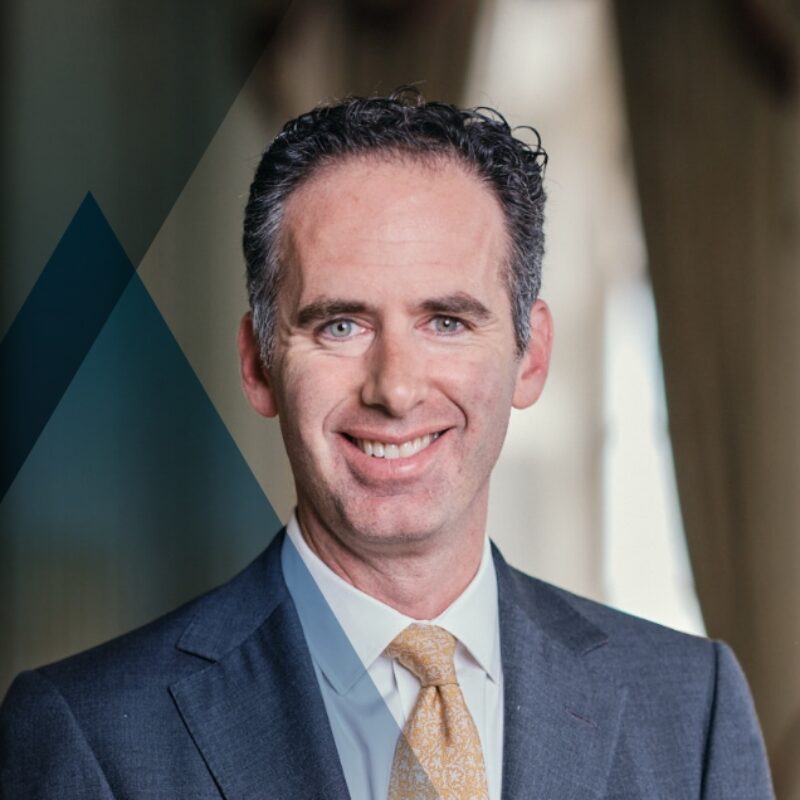 Deal origination and transactions today
Thought leadership
07 Nov 2022
In this month's Real Deals magazine, Arrow's Richard Roberts, Principal, Origination and M&A, joined a group of leading investors and advisers to discuss how GP's are sourcing deals in an uncertain environment, and how advisers are helping them navigate processes. "You'll see around two-thirds of business sales recently or current in process will not occur […]
Read more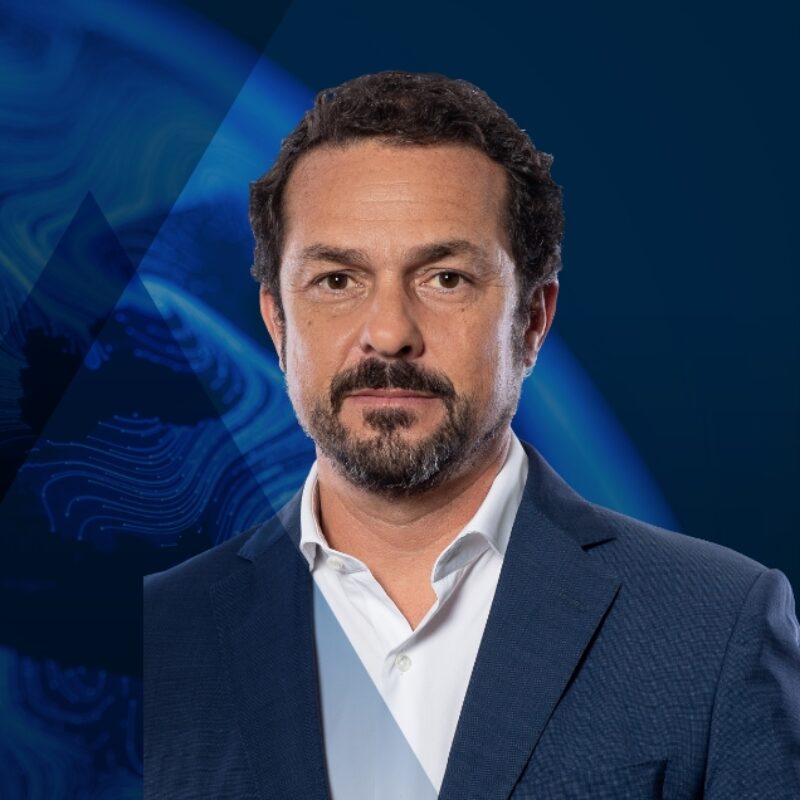 Lisbon is emerging as a bright star in European real estate markets
Thought leadership
01 Nov 2022
Following a strong post-covid recovery, Lisbon is emerging as a bright star in European real estate market. Read it here.
Read more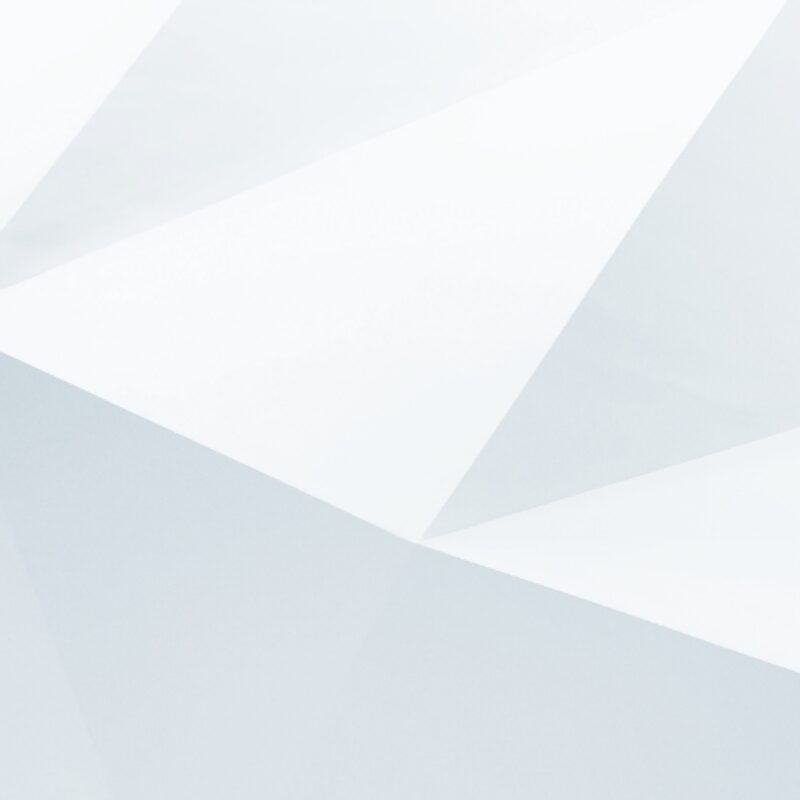 Why it's always best to invest in markets where you have selective investing
Thought leadership
25 Oct 2022
It helps to keep local, forensic and cautious when building an alternative credit fund. Read it here.
Read more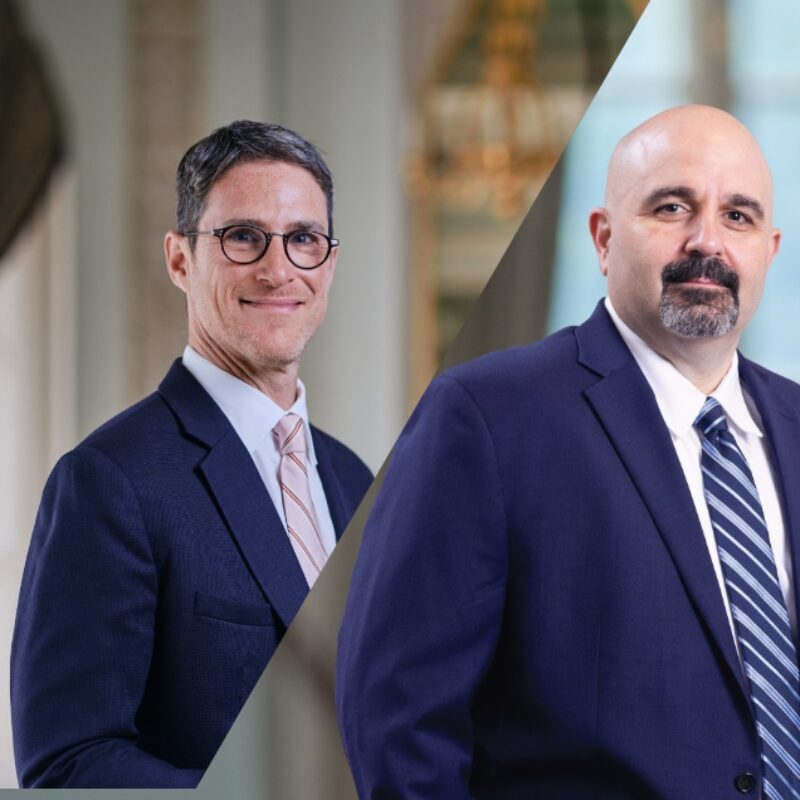 Why local knowledge counts in Europe
Thought leadership
03 Oct 2022
Portfolio compositions are evolving in Europe to give greater weight to real asset-backed credit. Accessing that opportunity requires on-the-ground expertise, says Arrow Global's Zach Lewy and John Calvao. Read it here.
Read more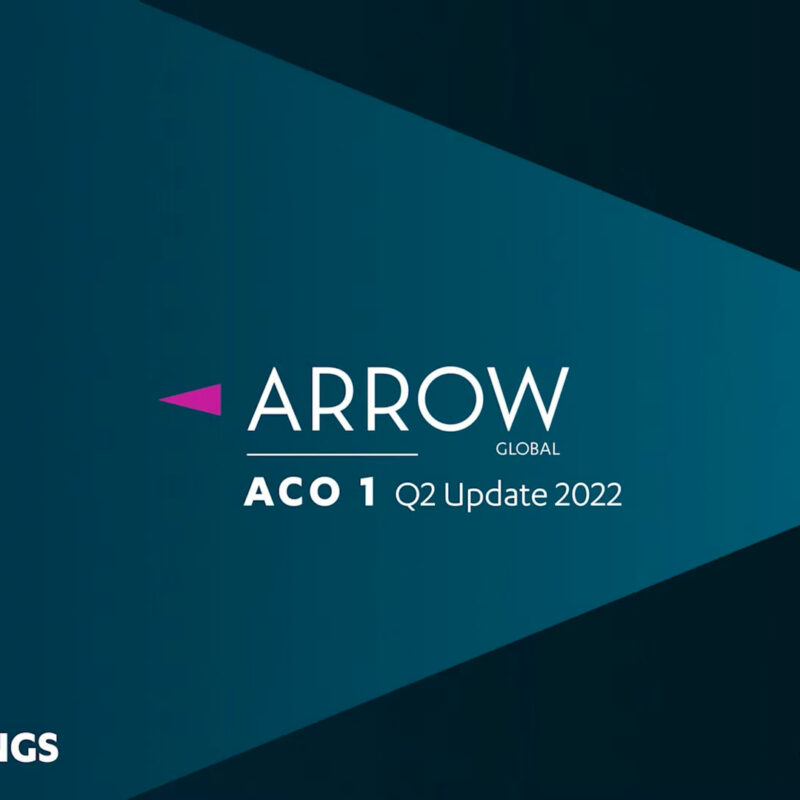 ACO 1 Q2 Update 2022
Film
10 Aug 2022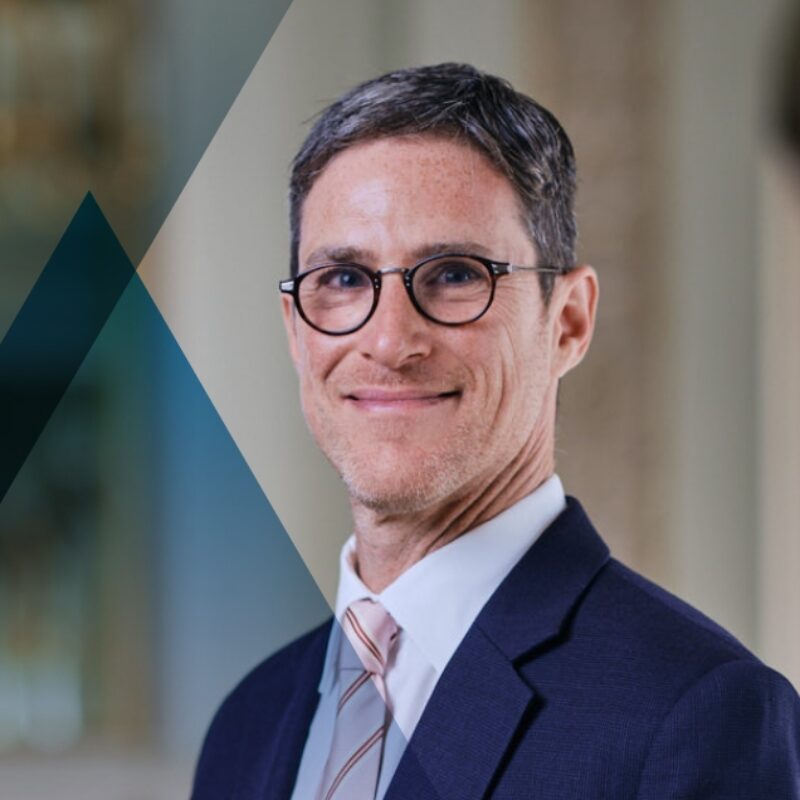 Podcast: Why investors should increase allocations to private debt and which strategies are winning?
Podcast
04 Aug 2022
CEO Zach Lewy tells PDI Editor Andy Thomson why a local approach offers unique advantages for private lenders in Europe Private credit has grown tremendously in recent years with the top fundraisers collecting $1.3 trillion in capital over a five-year period, according to our latest PDI 100 rankings. Arrow Global's CEO Zach Lewy tells PDI […]
Listen