The recipe for lasting business success
In this latest thought leadership piece, appearing in the November edition of Private Equity Real Estate (PERE), Jan Wade, Group Chief People Officer, discusses how embracing DE&I policies has the potential to generate stronger risk-adjusted returns for investors.
In recent years, we have seen conversations about DE&I take centre stage as part of a wider discussion about sustainability and meeting societal expectations about doing the right thing. In the current climate, where the number of women in leadership roles remains 'a work in progress' and businesses are adjusting post-pandemic to hybrid working, it seems like now is a good time for businesses to re-evaluate their DE&I processes.
Read more.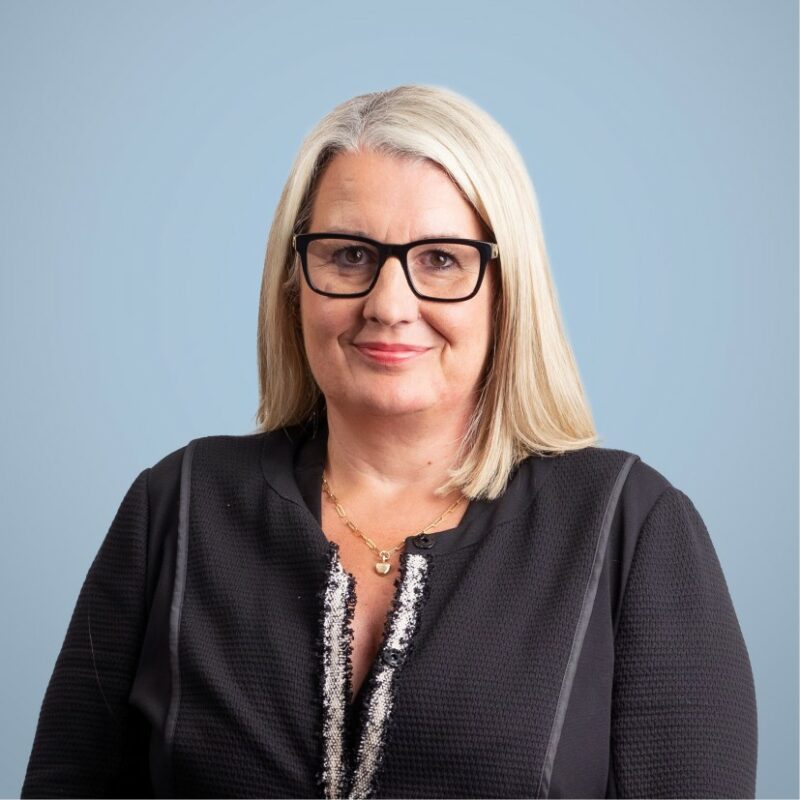 Jan Wade
Group Chief People Officer
Jan is Chief People Officer leading the HR function for Arrow Global.  Jan leads the Diversity and Inclusion strategy and is a member of Sustainability and ESG Forum.
Jan has more than 25 years' of commercial HR experience, the majority of which has been within Wealth Management, Financial Services, and regulated environments, with a focus on organisational change, organisational design, strategic resourcing, talent, culture and engagement.
During her time at Arrow, Jan has lead HR strategy for local Platforms, Asset Management and Fund Management. Prior to joining Arrow, Jan has held senior HR leadership/Directorship positions including TD Bank, Bupa, Capita and Irwin Mitchell.